Jean Bardenheier M.D.
FAMILY MEDICINE
Jean Bardenheier, M.D.
The Symptom Pathway
Understand the causes,
get the right medical help, and book your appointment.
Growing up in St. Louis, Missouri, I guess I always
thought I would be a doctor. My father was a doctor, born and trained in St. Louis, and his uncle had been a doctor, born and raised in St. Louis, trained in Vienna. When I was a boy, the whole family would ride along on hot summer nights when my father would make house calls. We would count cars or listen to the radio in the car until my father came back from the patient, often with dozen eggs or chicken as his payment.

He would sometimes do lab tests in his little laboratory at home, and I would watch, or look at his medical books.I later graduated from St. Louis University, like my father and his uncle before me, and then went to UCLA Medical School and UCLA Graduate School, completing my M.D. and Ph. D. (Biological Chemistry - Cholesterol Metabolism) degrees in 1973 and 1980. After Medical School, I had further training in Medicine at Sepulveda VA
Hospital, UCLA Hospital, and Cedars of Lebanon Hospital (now Cedars-Sinai). I am also a proud member of Phi Beta Kappa Honor Society, Sigma Xi Scientific Society, Los Angeles County Medical Society, and of the California Medical Association. I have been honored with Outstanding Patient Satisfaction Awards from Physician Associates, and I received Honor Awards at National Doctor's Day, both in 2010 and 2011, presented from patients to me, by Foothill Presbyterian Hospital.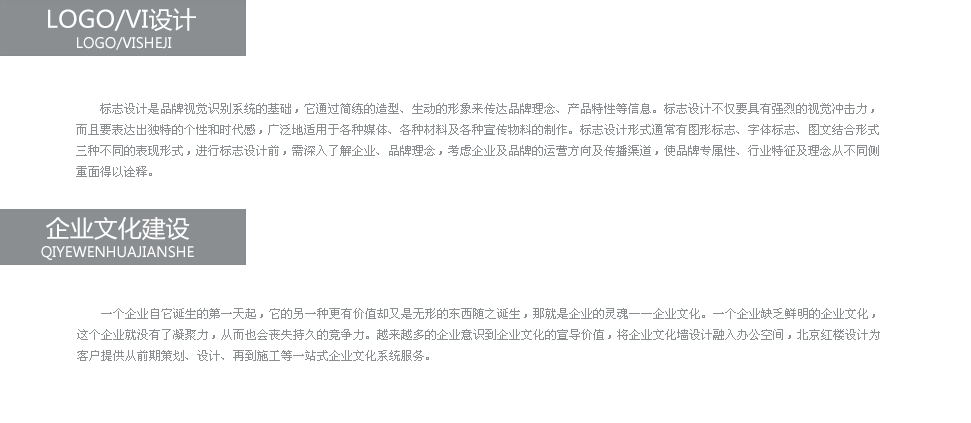 Copyright © 2014 | Jean Bardenheier, M.D. | All Rights Reserved