Jean Bardenheier M.D.
FAMILY MEDICINE
Jean Bardenheier, M.D.
The Symptom Pathway
Understand the causes,
get the right medical help, and book your appointment.
We try to improve those things we can work on together, to maximize the quality of your life.
We listen carefully, look and consider thoroughly, then work with you to take care of any current issues.
We also help identify and control chronic conditions or inherited tendencies, to lower their impact on
your life.
We offer respectful understanding and dynamic, creative treatment, responsive to your situation.
Dr. Bardenheier and his staff have conducted the medical practice at this location for the last 20 years, continuing a great practice that had been in continuous operation by his predecessor since about 1960.

We offer complete General Medical and Family Medical services (see What We Do) to the eastern San
Gabriel Valley and Inland Empire areas, with affiliations with the Citrus Valley Health Partner
Hospitals, and with many insurance plans. With our fine staff, we can serve patients in English, Spanish, Tagalog, Ilocano, Arabic, and German, to maintain good health and to take care of problems.
We have a special interest in treating diabetes, high blood pressure, cholesterol problems, thyroid
disorders, and heart disease, and also work with the finest specialists in the area.
To increase the quality
of your life, especially by maintaining
and extending your health.
Our Goal!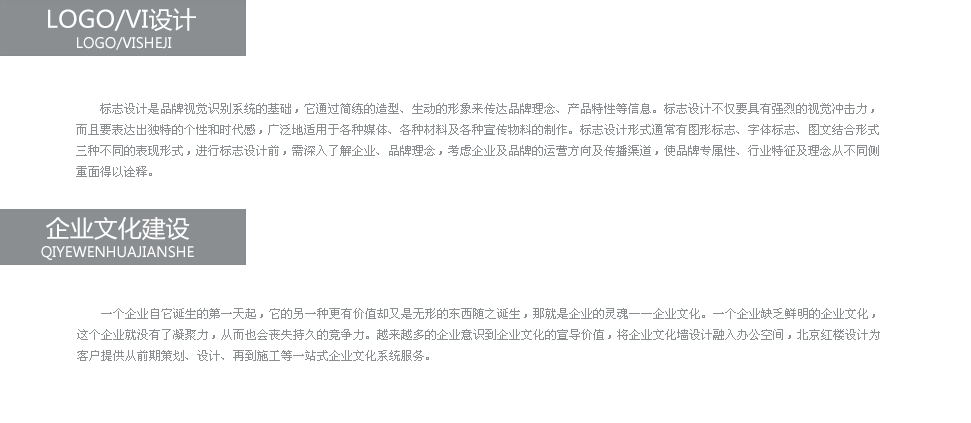 Copyright © 2014 | Jean Bardenheier, M.D. | All Rights Reserved